Qualifications
Counselling, Life Coach and Hypnotherapist Certifications.
---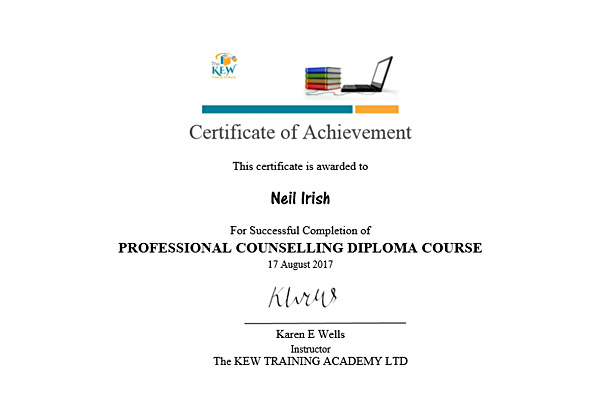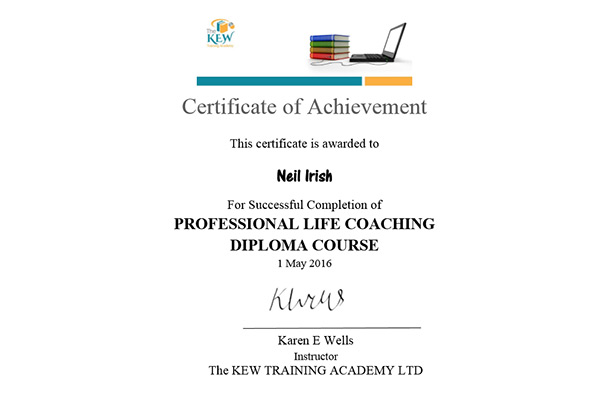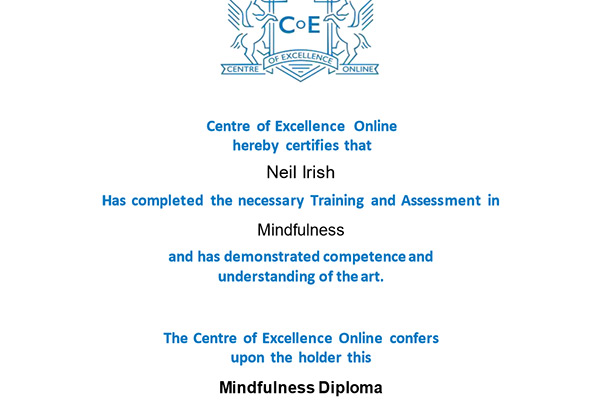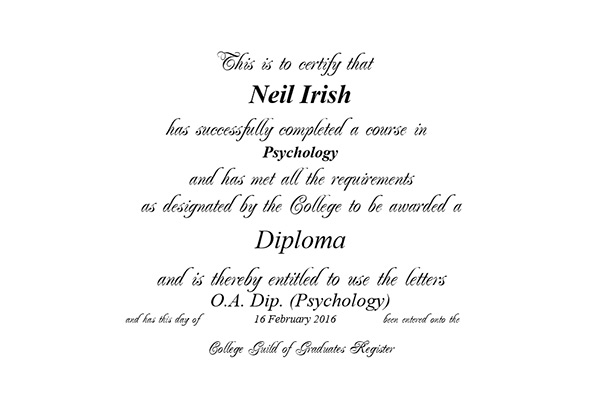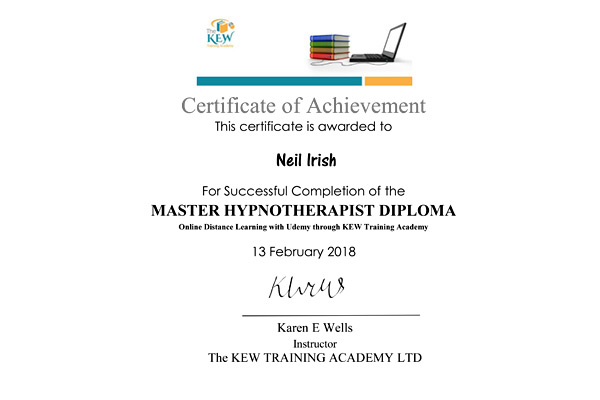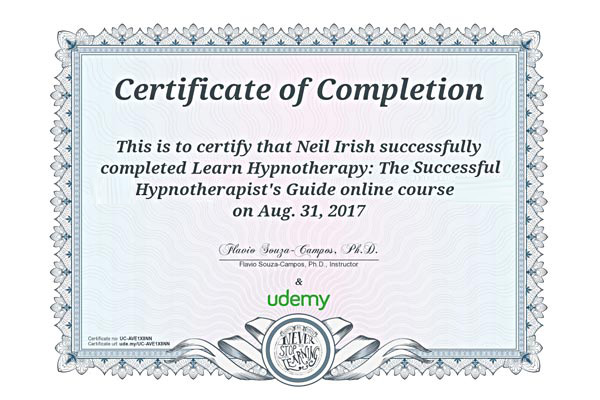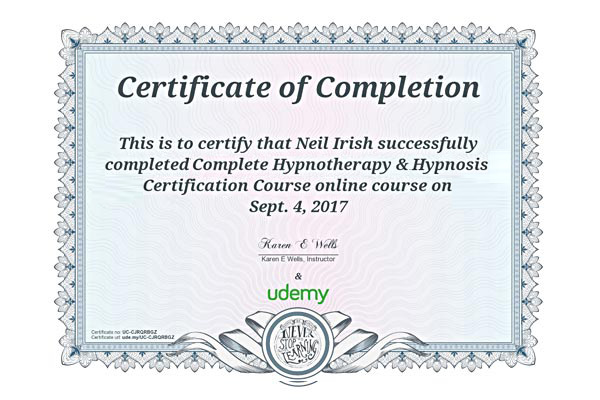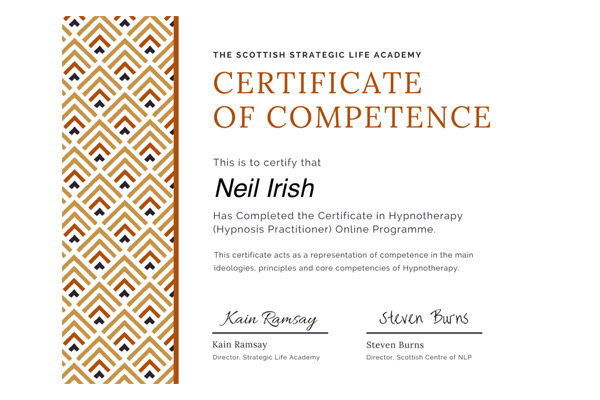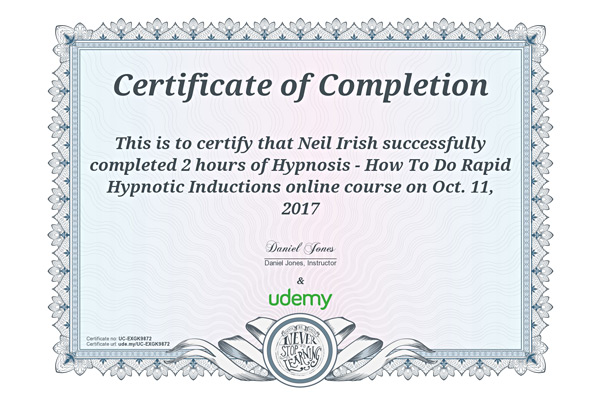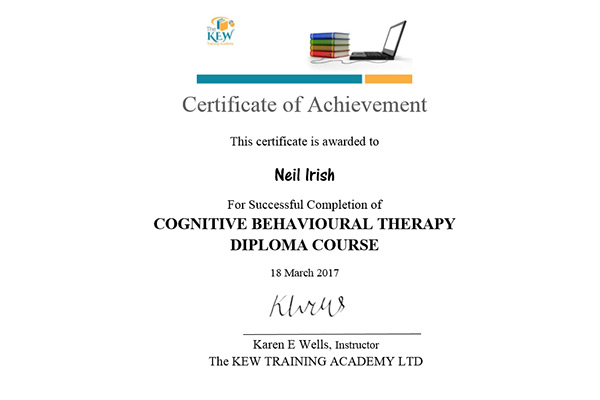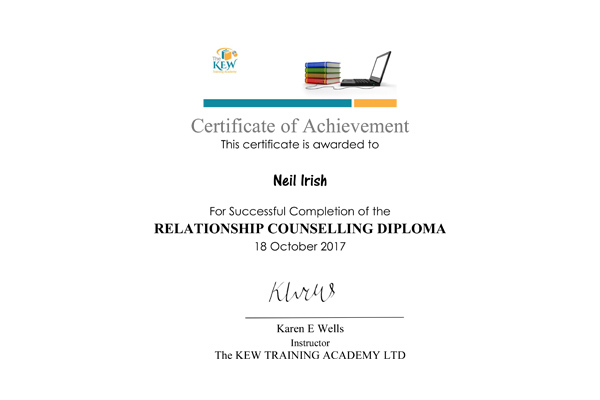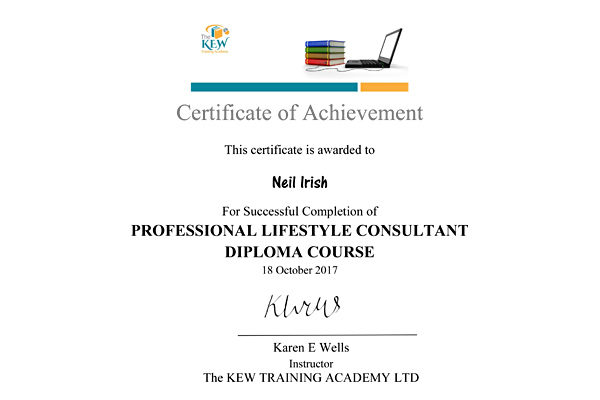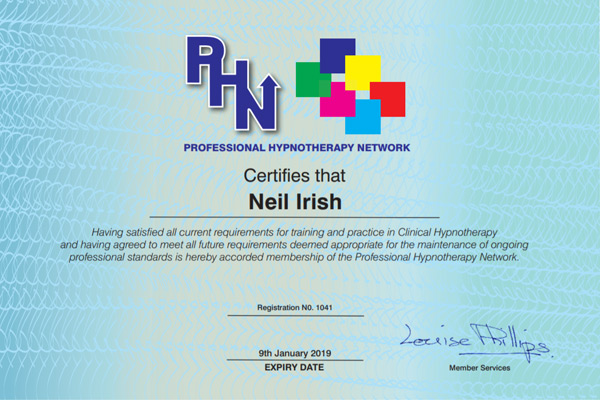 ---
*  Courses are accredited by IICT - International Institute of Complementary Therapies
**  Course certified by College Guild of Graduates Register
***  Course accredited by IAHT - International Alliance of Holistic Therapists
****  Course certification - UC-AVE1X8NN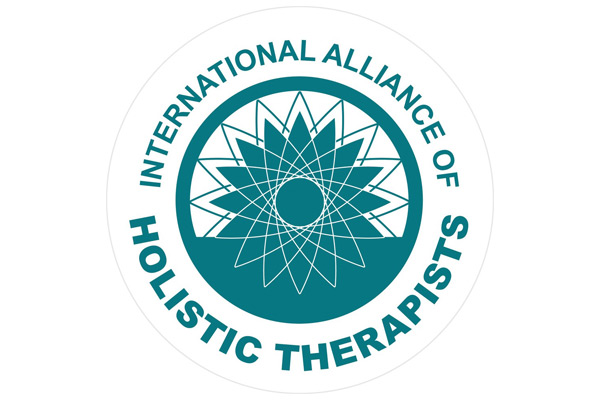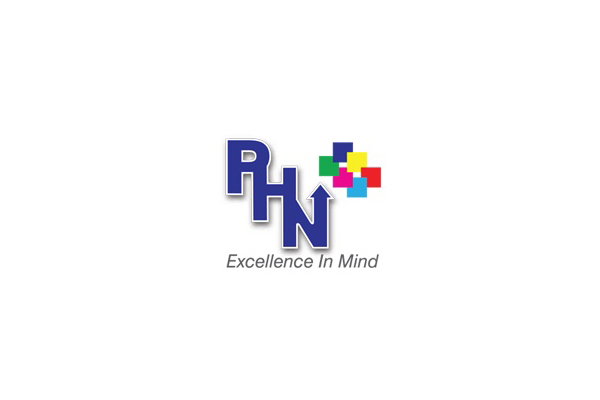 ---
I continunously develop myself and my skills through reading and the undertaking of studying for further certified qualifications. Learning, self-development and research are fundamentals in my role as a Professional Counsellor, Life Coach & Hypnotherapist.